Lifestyle
Pumpkin Leaves: 11 Amazing Health Benefits and Recipe
Do you know that pumpkin leaves help in lowering cholesterol, fights diabetes, prevents bacterial infection?
Pumpkin leaves can reduce the risk of cancer, diabetic and increases fertility among others dues the high level of essential vitamins, calcium potassium, phosphorus, magnesium and iron.
I have taken time to highlight the details and facts about the wonderful pumpkin leaves, its health benefits and a meal prepared
Fluted Pumpkin leaves
According to some online research, Pumpkin is believed to have originated from Mexico and also Central America. Before the Europeans arrival and then West Africa, it was commonly grown in America and in West Africa.
Pumpkin Leaves in Yoruba and Ibibio
The fluted pumpkin leaf is widely called ewe elegede in Yoruba and its called Nkong in Ibibio
Pumpkin Leaves Meal
Pumpkin leaf has been popularly called "Ugu" West Africa is used for various soup and meals.
Pumpkin / Ugu is a plant that has not been known to many to carry some unbelievable health benefits.
Vitamin A, Vitamin C, Calcium, and Iron are among most of the component that may be beneficial to health
Apart from numerous benefits in Vitamin A to the eyes that the Pumpkin leaves provide, there are also other plenty skin advantage of this leave.
What Does Pumpkin Leaves Look Like?
Pumpkin leaves are round leaves crawling plant. The larger the pumpkin grows, the bigger the leaves will get.
There is a taste similarity between pumpkin leaves and green beans, broccoli and spinach.
Pumpkin leaves are a good source of nutrients, minerals and vitamins that helps heal your wound faster and maintain healthy skins, teeth and bones
Yet those are not the only health and wellness advantages of this remarkable plant. For it likewise deals with cancer cells, increases fertility, stops infection, reduced cholesterol, deals with convulsion, combats diabetic issues, as well as likewise an anti-aging agent.
It is very important to note that to note that pumpkin leaves consist of a great deal of vitamins and minerals, which includes Potassium, Calcium, Folic acid, Iron, Vitamin E, Vitamin B6, Vitamin A, Vitamin C, Magnesium, Phosphorus, Thiamine, Niacin, Dietary fibers, Riboflavin, Copper, Manganese, and Healthy proteins.
What is ugu leaf?
Ugu leaves, otherwise called fluted pumpkin leaves, could be observed growing alongside big fleshy green gourds.
Although it's ordinarily the fruit/vegetable that has the most focus, in this specific situation that the leaves are the primary event.
They contain a great deal of minerals and vitamins, which explains the reason why people (particularly of their origin) are using them in cooking and medicine for centuries
There must have been a reason why Igbo people decided to use ugu leaves all those years ago. As a matter of fact, it is not just one reason. Here, we present to you 10 benefits of ugu leaves for your health:
There has to have been a reason West Africans chose to utilize ugu / pumpkin leaves for over 5 decades.
Health Benefits of Pumpkin Leaves
1. Ugu for Blood and Healing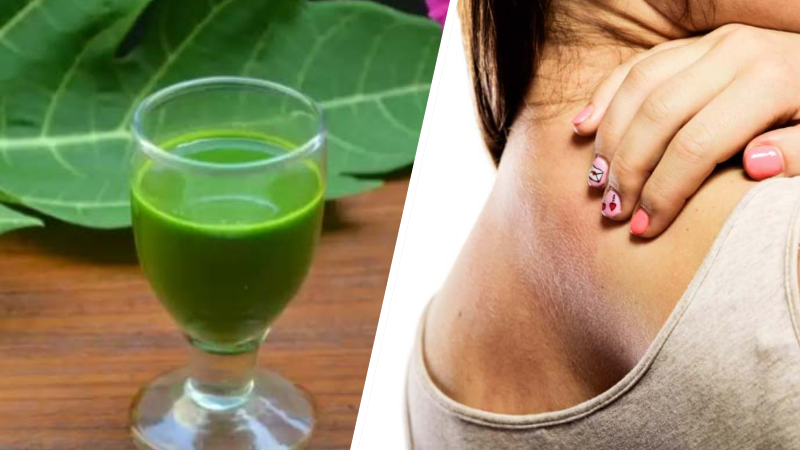 Pumpkin leaves have amazing healing properties because of the abundant vitamin C and antioxidants contained in the leaves, they help to relax the body and speed up the healing processes.
2. Natural Treatment for Anemia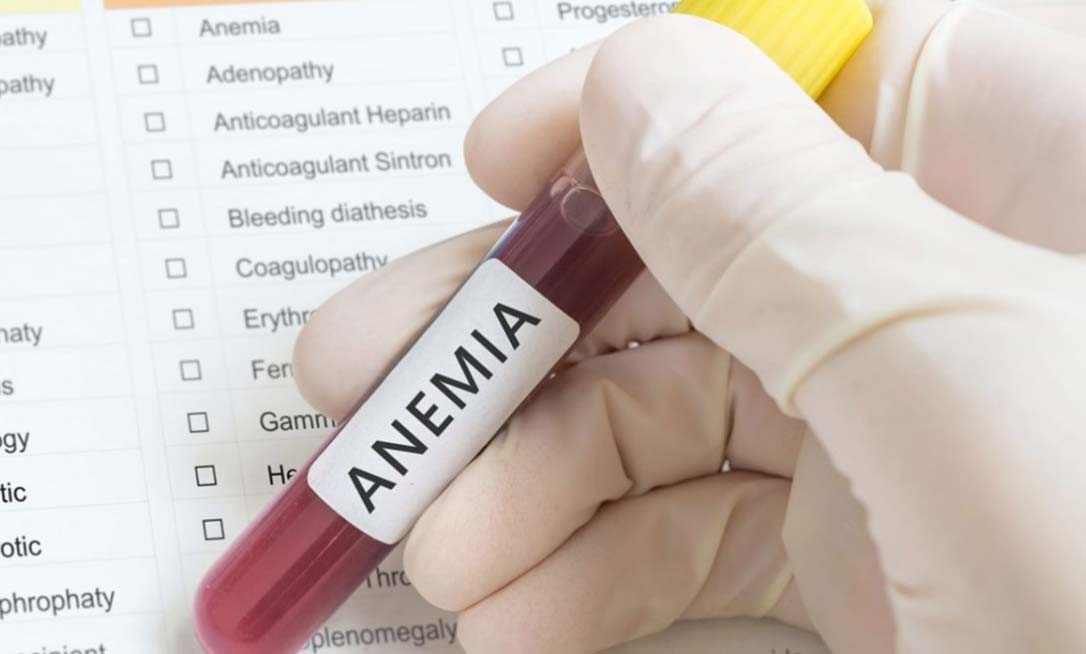 They can help in the treatment anemia. The fluted pumpkin leaves contain iron and other minerals, which helps in preventing and treating iron-deficiency anemia.
The regular consumption of pumpkin leaves is said to help with anemia in the long term.
3. Pumpkin Leaves as Natural Antioxidant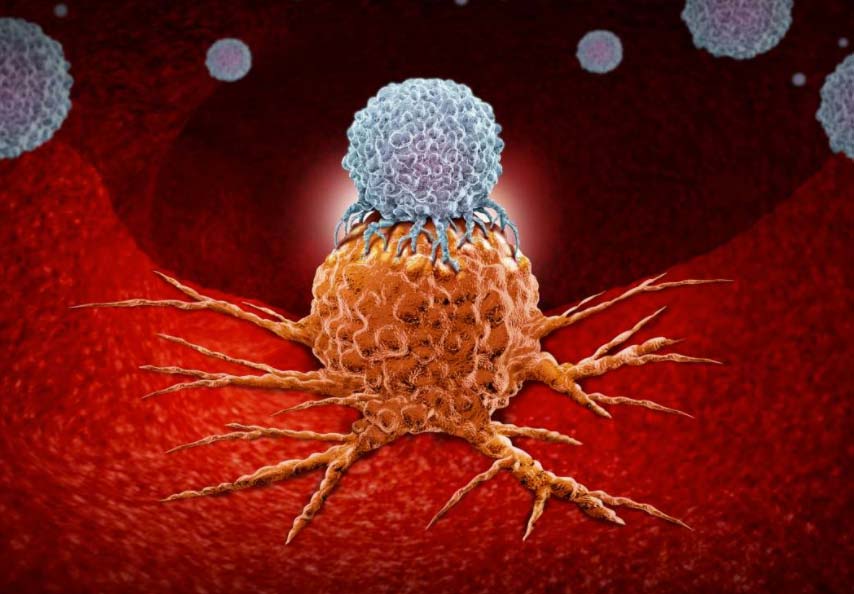 This amazing pumpkin leaves are a natural antioxidant. They contain a large amount of useful elements that helps the body protect itself from bacteria and viruses infections.
4. Prevent Osteoporosis Naturally with Pumpkin Leaves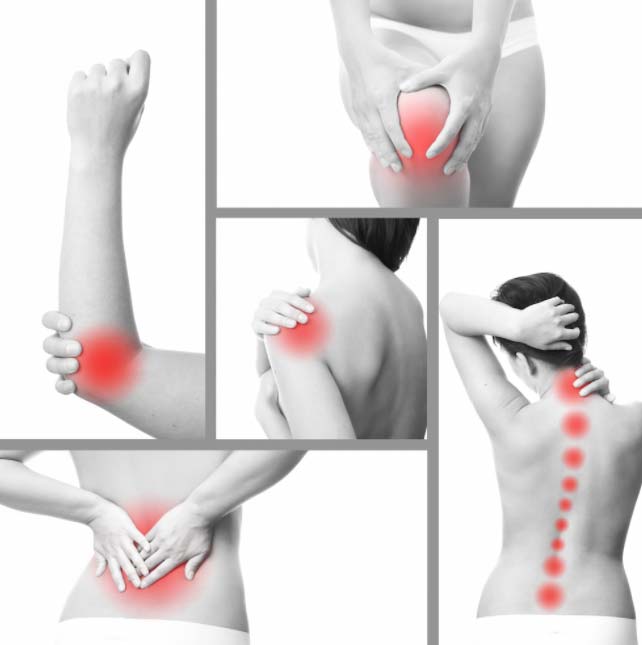 They can prevent osteoporosis. The high amount of Calcium contained in the leaves helps strengthen the bones in the body, thus lowering the risk of having osteoporosis (a disease that affects density of bones, making them weak and brittle).
5. Treating Tooth Decay Naturally with Pumpkin Leaves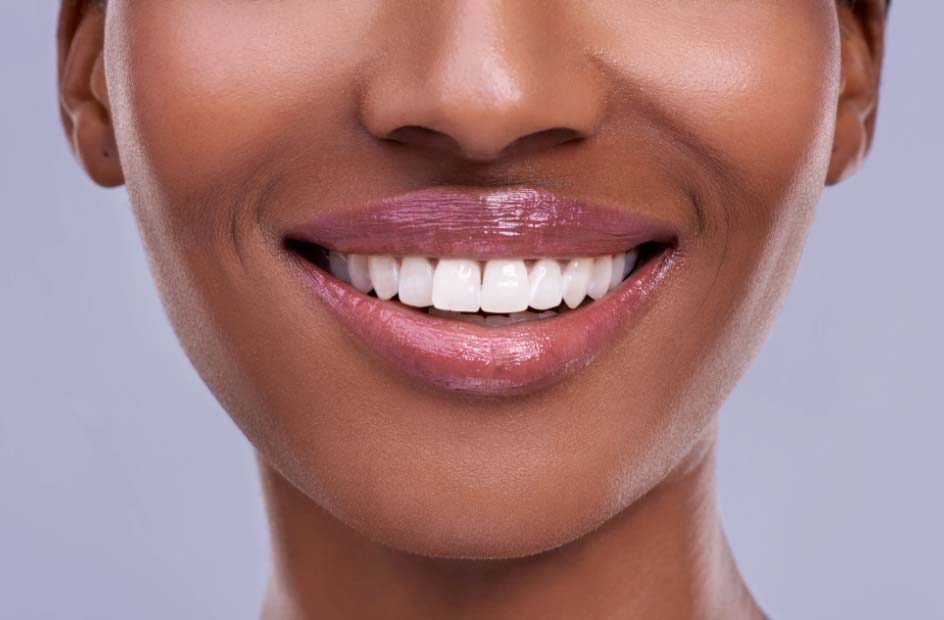 These leaves can help you save your smile more confidently due to the presence large amount of Calcium.
Pumpkin leaves can help you maintain those white teeth of your and prevent cavities or tooth decay.
6. Boost Fertility in Men Naturally
Pumpkin leaves help boost male fertility and for years, they have been used to increase a man's chances in fertility.
In scientific terms, the presence of oleic acid, vitamin A, alkaloids, tannins and linoleic acid have been shown to help boost the functionality of the testicles for an increased sperm count.
they promote spermatogenesis, which means higher chances of making a baby.
7. Increase Breast Milk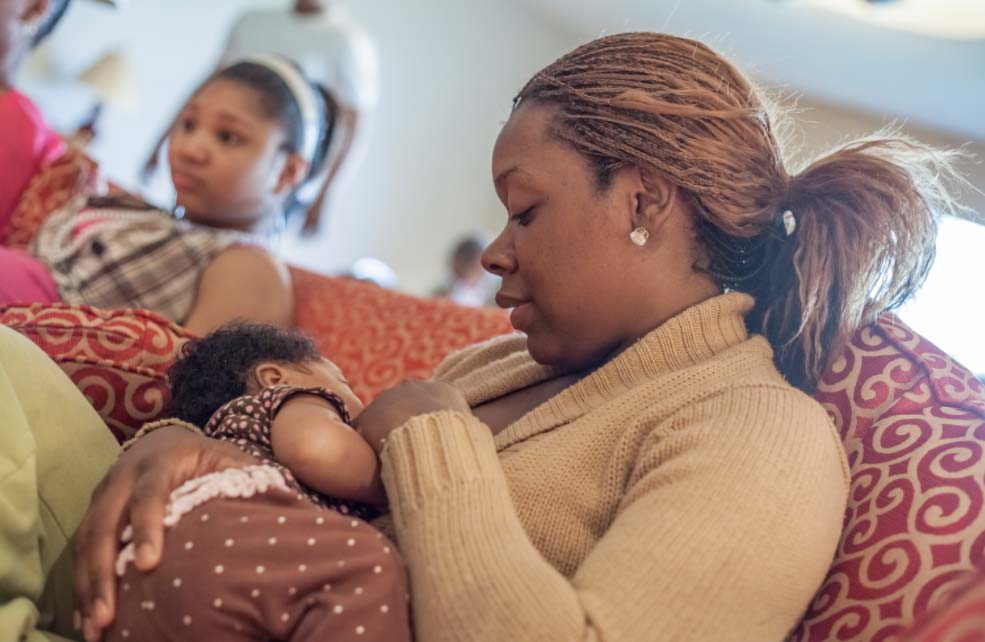 They help in the increase of production of breast milk. After they have done their job in men fertility, the leaves can help a nursing mother to produce more milk. Consider adding pumpkin leaves to your diet if you have not done that already.
8. Keep Diabetes and Blood Sugar Under Control
Pumpkin leaves do the amazing job of helping control blood sugar. This might be a relieve for people with diabetes or those who might have a high risk of developing it.
That is because they can somehow lower the blood sugar thanks to the presence of polysaccharides and ethyl acetate.
9. Fight Against Cancer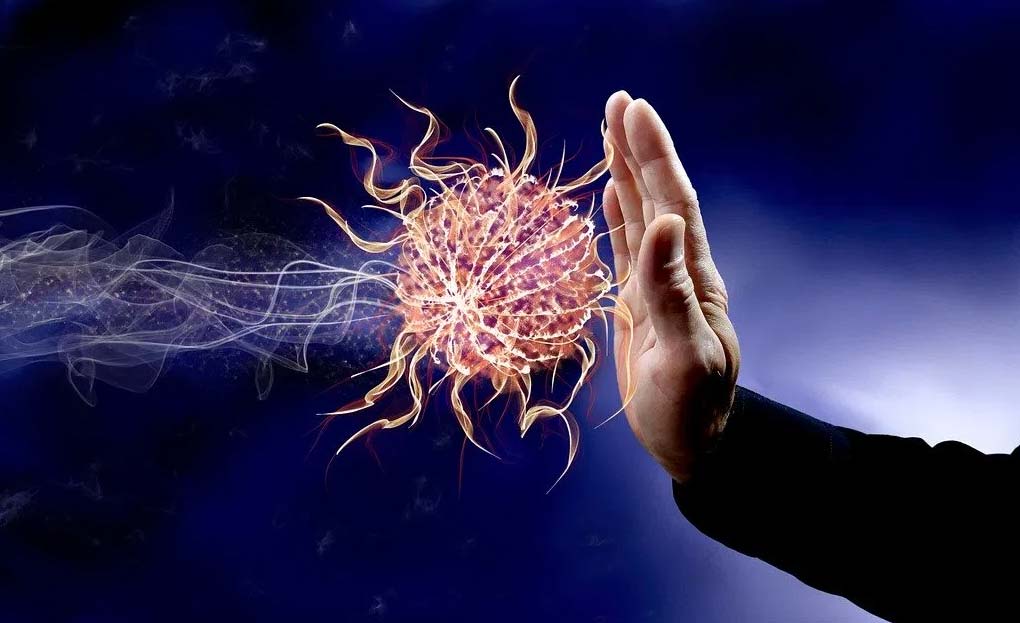 It helps in a fight against cancer which is gradually becoming one of the majors cause of death around the world. Pumpkin leaves can be a natural remedy against cancer.
The presence of antioxidant, anti-inflammatory properties, contained chlorophyll, phenolic compounds, saponins, tannins, flavonoids, glycosides, and phytosterols which possess chemo-suppressive properties in fluted pumpkin leaves help fight against the dreaded illness.
These properties present in pumpkin leaves makes it possible for the leaves to prevent cancer growth.
10. Battles Convulsion in Children
Convulsion can be a violent and sudden disorder that causes the irregular movement of the body, caused by involuntary contraction of muscles and associated especially with brain disorders such as epilepsy, the presence of certain toxins or other agents in the blood, or fever in children.
It is not a thing that one should experience because it can be terrible. However, pumpkin leaves have been used by alternative medicine experts to prevent and treat this disorder for years.
11. Natural immune booster
However, owing to the rich content of vitamins and minerals contained in it, pumpkin leaves have been shown to be a high booster of the immune system which comprises the organs and processes of the body that provide resistance to infection and toxins. And these organs include the thymus, bone marrow, and lymph nodes.
A Delicious Yam and Pumpkin Leaves Recipe
Porridge yam and pumpkin leaves is a popular meal as there are many other ways of preparing pumpkin leaf meal which is a soup commonly called "Edikan Nkong" in Southern Nigeria. It is quick to prepare, filling, tasty and nutritious.
Recipe Ingredients
 A Kilogram of white yam
A reasonable quantity of fluted Pumpkin leaves
Red palm oil
2 medium-sized onions
Chili pepper
Salt
Stock cubes or spices
Smoked fish/Meat
Cooking Instructions
Peel and cut the white yam tuber into smaller cubes and wash it and place in a sizeable pot.
Wash and cut the pumpkin vegetables leaves
Cut the onions into tiny pieces. Grind or blend the chilli pepper.
Put all these in a separate cooking pot and set aside.
Pour enough water to cover the yam cubes and cook till the yam cubes are soft and the water is a bit like porridge.
Pour out the water from the pot, leaving the yam cubes in the pot.
Add a cooking spoon of water from the yam to the pot containing the vegetables.
Cook till the vegetable is partially softened by the heat. Don't overcook the vegetables.
Pour the cooked vegetables and other ingredients into the pot containing the yam cubes.
Add the palm oil and salt to taste.
Stir with a wooden spoon till all the ingredients have mixed well.
Serve hot.
How to Make a Typical Flutted Pumpkin Vegetable Soup